This is my latest project. I got inspired by the game Monument Valley, so I decided to make a build like that.
I made this one first: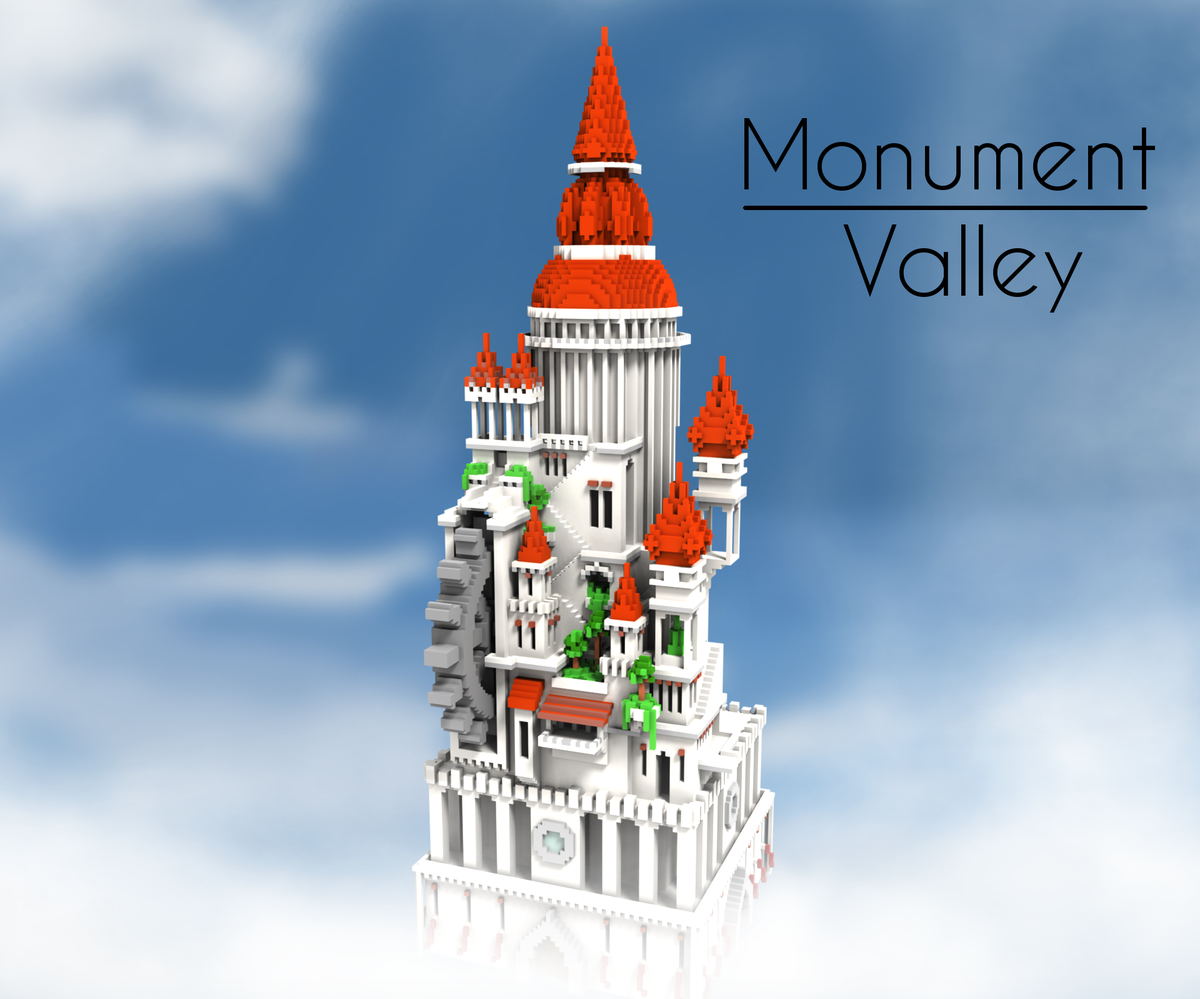 After I made this I decided to go on and build around it. I made a terrain for it and expanded it with houses and ships by Hyperion Hydra.
HD Renders: http://imgur.com/a/sbPV3
Credits:
– Florian Funke for some awesome renders
– Necrosys for another dope render
– Msk Roy for a sweet ass render
– HyperionHydra, Irusho, Zinjoo and JustForFree for helping me on some small parts. Thank you!!
I hope you like it!!
Built by: dennisbuilds